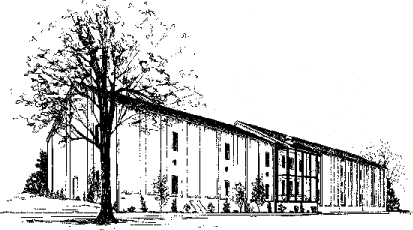 Harry A Berkheimer began collecting taxes in 1936. In 1946, he founded a modest tax collection service on South Main Street Bangor, Pennsylvania. From his small one-man office, Mr. Berkheimer extended his independent tax assistance to surrounding communities. Soon his expertise in financial matters gained widespread attention and respect.
As the need for Berkheimer's services grew, our experienced staff of professionals and state of the art equipment enables us to expand our services throughout the state of Pennsylvania to achieve approximately 90% of the independent local tax collection market. Currently, we are Pennsylvania's largest independent tax service. We maintain twenty-five offices around the state of Pennsylvania. Over 1,200 municipalities and school districts process their tax records and payments though Berkheimer.
Whether you are an individual taxpayer, employer, or political subdivision, Berkheimer has a trained staff ready to address your specific needs. Our professional and courteous customer service staff is available to answer taxpayer and employer questions or assist you in filing tax forms. School districts and municipalities who collect revenue through Berkheimer may contact our knowledgeable client services representatives for any information we provide. With over 20 regional offices throughout Pennsylvania, Governmental entities who are interested in using Berkheimer can easily obtain information about our administration services. Just contact a Berkheimer account representative in your area.