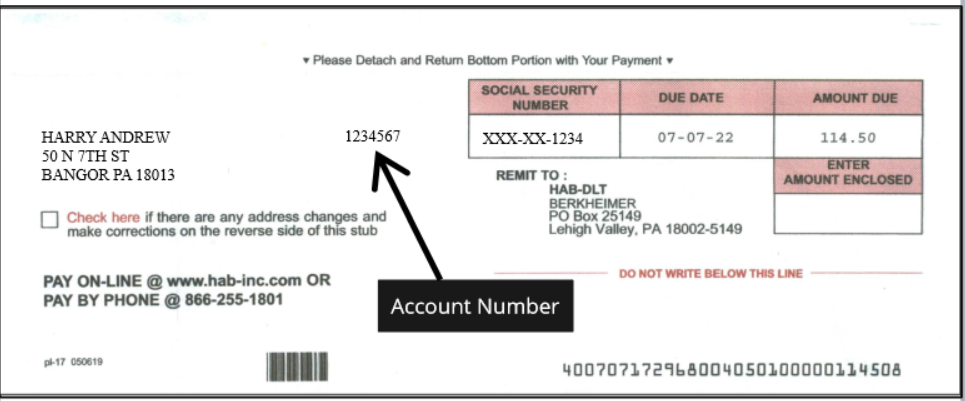 *Warning – Doxo is not affiliated with Berkheimer Tax Innovations.  They are a 3rd party payment company that is not approved by Berkheimer to use our name.  Please use our website to pay us through ACI Payments, who is our approved 3rd party payment vendor.
If you have received a Delinquent Notice asking you to remit payment to HAB-DLT, you can pay online using ACI Payments, Inc. You can select from the following fast, easy & secure options.
You Are Leaving Berkheimer Tax Innovations' Website.
You will be directed to a third party website – ACI Payments, Inc
ACH Payments: Request your payment to be debited from your checking or savings account. This service is free of charge.
Credit Card: For credit card payments there is a 2.5% processing fee charged by ACI Payments, Inc for each transaction. There is a minimum fee of $1.00.