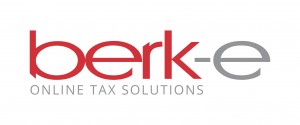 We regret to inform you we have turned over unclaimed property funds to the Pennsylvania Bureau of Unclaimed Property as required by law.  We can no longer fulfill your request for a replacement check.
You may contact the State Unclaimed Property division after July 31, 2020 to make a claim for the funds due to you.
Berkheimer Tax Innovations does not control or manage the websites you are linking to; nor does it endorse the products or services available on these websites. Furthermore, these websites are not governed by the privacy or security policies of Berkheimer Tax Innovations.
https://www.patreasury.gov/Unclaimed/Search.html
Phone: (800) 222-2046