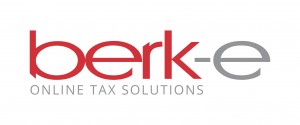 Payment plans cannot be requested on current Real Estate Tax accounts.
Payment plans are subject to approval by Berkheimer.
If the request is approved, coupons will be mailed to the below address within 7-10 business days.
If the request is not approved, someone will contact you with an explanation.
Please note there is an additional payment plan fee of $5.00 per payment.
Penalty and interest will continue to accrue, if applicable, until the tax portion is paid in full.